We are so excited you have chosen Howgill Family Centre to fundraise.
It's super easy and we are here to help you.
Our fundraising platform is JustGiving.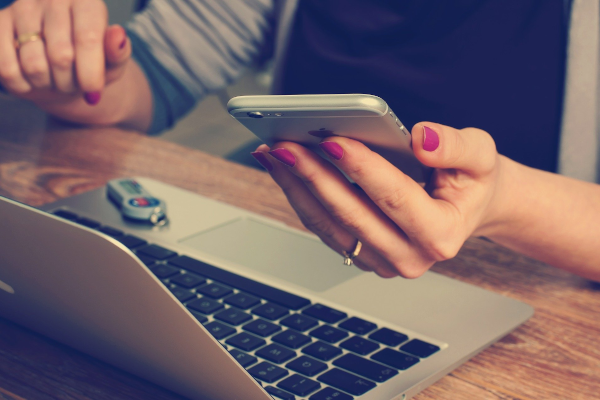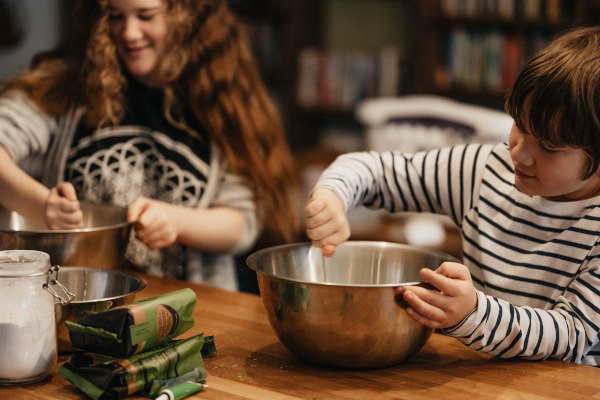 5K, walk a thon, bake off, quiz night, afternoon tea, talent show.
Go as little or large as you want and share with your friends, family and colleagues.